The other day, while I was checking out the Riverisland's new arrivals I found some must-items and here are some tips and ideas on how to combine them....

Look 1: Wear your denim shorts with your bright colour top and flat embellished sandals for extra glamour.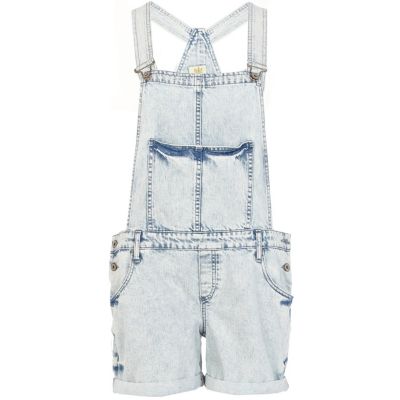 Look 2: Dungaree or denim dress is a high trend that is going to be worn especially in the hot days of summer. You can wear them with your bright colour slipper shoes.
Tip: For daytime looks, when the heat goes up you need to take off some clothes but boost your relaxed 'you'.
Night time look1: Play with your style by mix-matching. Here are some ideas, you can wear your maxi skirt with a side split combining it with a bright colour or black n' white cropped top. These can also be combined with a skater skirt for more girly outfits. Peep-toe booties are proper for a spring night out or high-heels sandals for more hot summer nights!!!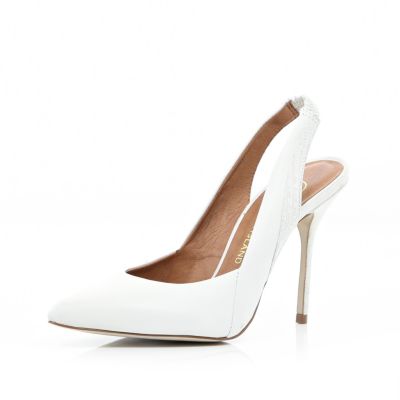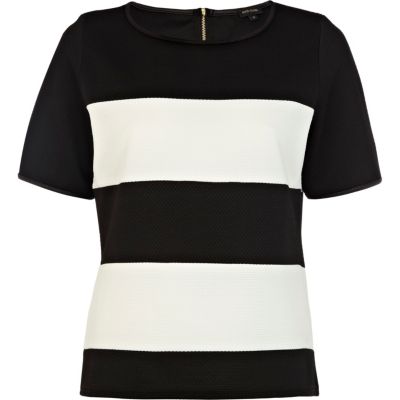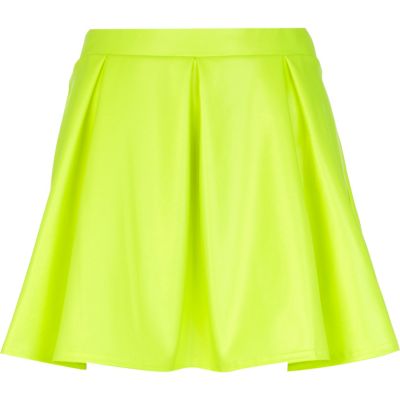 Look 2: Neon colours are a must but you can wear only one piece in a neon colour as we do not want to exaggerate. Here is a nice combination of a neon yellow-green skater skirt and striped black and white top with a pair of white heels. Do not afraid to wear these two trends together, the result can be impressive.
All these items can be found on Riverisland's store online. http://www.riverisland.com
Enjoy ;) xxx